Ben Stokes encouraged his England side to feel "grateful" for attending a classic test match at the Basin Reserve rather than dwelling on the disappointment of losing to New Zealand in one heat.
Only one other team in the history of Test cricket came so close to a successful fourth round chase and lost, Allan Border's Australia defeated the West Indies by the same scoreline in 1993, but Stokes were unbeatable.
England asked their hosts to continue 226 runs from the back on the third morning, only to struggle towards a rigid goal of 258 after a great fight from the hosts.
The game was ebbing and flowing on a spirited final day, New Zealand going first with four early goals, only for England to take over with a 121-run stand between Joe Root and Stokes.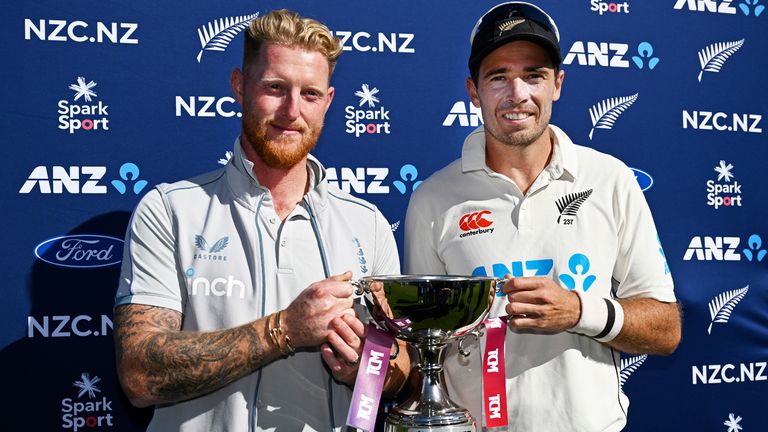 The balance of power shifted regularly as the finish line came into sight, but when number 11 James Anderson was foot caught past England's Neil Wagner for two wins, there were no more cards to play.
Stokes, whose mission was to revive not only England's fortune but wider interest in the test format, wanted to see the bigger picture.
Ben Stokes says his side 'just weren't good enough' after New Zealand won one game against England in Wellington

"That's what you play test cricket for, to be in those moments. It was amazing to be part of it," he said.
"What a game, it was crazy. If you can't look back on that test match, even in our losing-side locker room, and just be thankful you were involved in a game like this…when can you?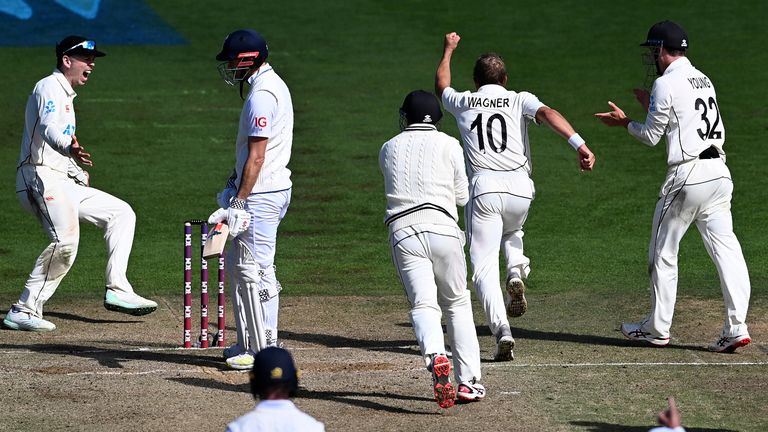 "Test matches like this don't happen that often, they don't happen that often. You have to lose games to really appreciate how good it feels to win. And if you're going to lose matches, I like to play that game instead of losing by 200 runs etc. It might sound silly because you were so close, but I think everyone is appreciating this week for what it is.
"That doesn't mean we don't care for a moment about winning or losing. We love to win, but if we don't, we'll throw up our hands and say the opponents were better than us. "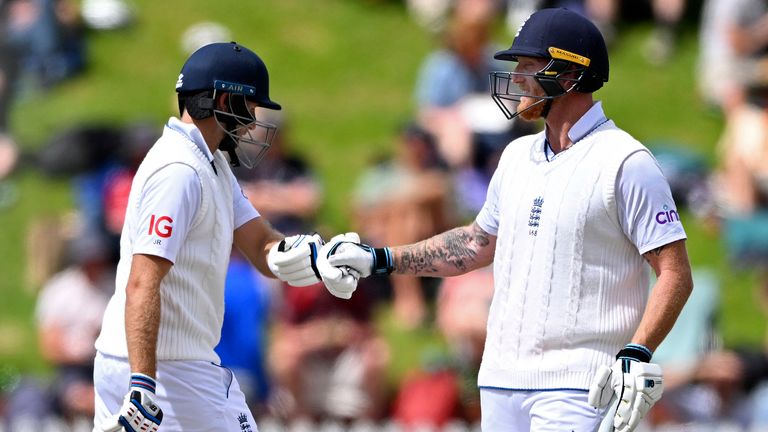 Stokes "does everything" to be fit for Ashes
Stokes' decision to force a continuation will certainly be considered as he became only the fourth captain to do so and lose. But perhaps more importantly, after he asked New Zealand to strike again, he was unable to hold the weight of the ball.
He has been battling a chronic left knee ailment for quite some time, dealing with exacerbations along the way, but limited himself to just two overs from 216 throws in England.
Stokes admitted he was struggling physically but made it clear he would still continue his £1.6m IPL deal with the Chennai Super Kings. The Ashes summer is approaching and fans will be keeping their fingers crossed for his fitness.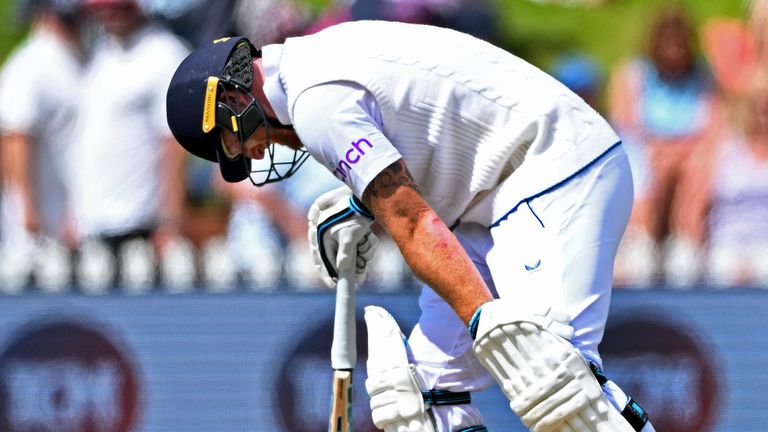 "I'm not going to lie, it was very frustrating to know that something was stopping me from performing the way I wanted to, especially as the fourth welder," he said.
"I'm not a surgeon, but I knew that when I bowled a bit, I wasn't feeling well. I now have four months to make it even better before Ashes and I will do my best.
"I've been in various situations where I've been good, I've been through situations where I haven't been good, but if anything I'll probably take my pledge to improve even more now. I worked hard with our physios and doctors, but when the games started it was hard to do everything around my knee.
"I'm going to the IPL, don't worry. I spoke with Flem (CSK coach Stephen Fleming) and he is fully aware of the situation with my body at the moment."