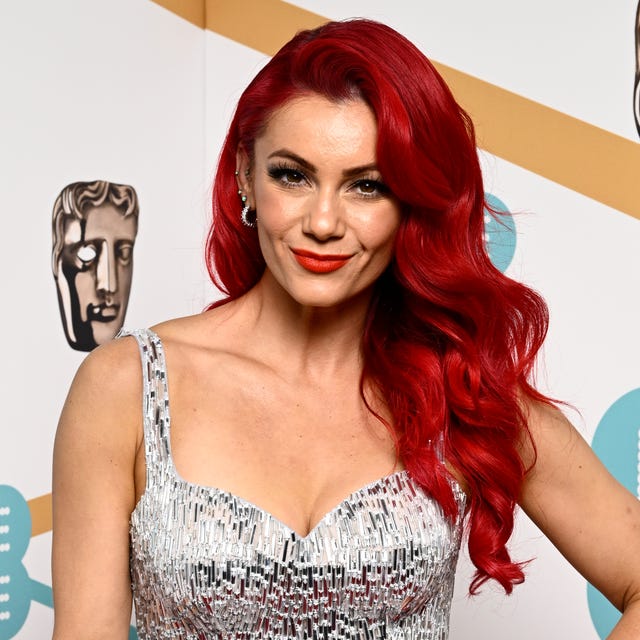 Gareth Cattermole/BAFTAGetty Images
Dancing with the Stars star Dianne Buswell said it would be "wonderful" if her boyfriend Joe Sugg asked the question.
After months speculation about the status of their relationshipDianne said she was happy with the current state of affairs, admitting that the couple had not discussed marriage plans (via Mirror).
Dianne, however, did not rule out the proposal, saying: "We haven't really talked about it yet, so if that happens, great. If not, we're happy with how things are going."
Related: Strictly's Claudia Winkleman causes mayhem in Saturday Night Takeaway challenge
Professional dancer Dianne and Joe became a real couple after they became partners in the 2018 series Dancing with the Stars.
Recently, Dianne responded to claims that the couple had split after fans noticed the famous redhead flew back to her native Australia without her boyfriend.
Fans of the famous couple also noted that they had not been seen together on social media, leading to speculation that their relationship had ended.
"It makes me laugh that people think I wouldn't go see my family without Joe. It blows me away," Dianne said of the rumors.
"She knows I don't live near my family, so if there's any chance I can see them… she doesn't have to go everywhere with me."
Related: Strictly Star Stacey Dooley confirms her daughter's full name with a special gift
Earlier this yearDianne said of fans' worries about her relationship with Joe, "It's coming from a good place, but I'm coming home and meeting my family and I'm not even worried about what's going to be said.
"I try not to look because I see my family very rarely, so I want to go and make the most of it, and that's what I did."
Of her upcoming tour, Dianne also said, "Joe will come to a few shows but he's really busy with work and doing all his stuff. He'll come see it whenever he can."
Dancing with the Stars aired on BBC One, during the spin-off Strictly speaking, it takes two aired on BBC Two. Both shows can be streamed on BBC iPlayer.
Interested in the conversation Dancing with the Stars? Visit our dedicated subforum