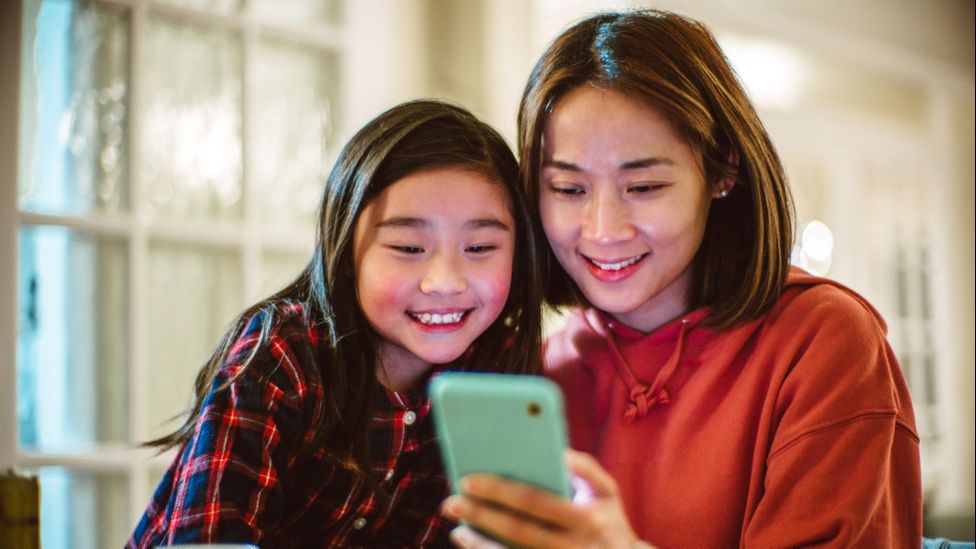 Councils will soon offer secondary school places to children in England and Wales.
What are the options if the parents are not satisfied with the result?
When do parents and guardians find out about places in secondary schools?
How do parents and guardians accept the school's offer?
In England and Wales, parents who have applied online will receive an email on 1 March with details of how to accept a place and the deadline to do so.
Those who have not applied online will receive a letter.
If they do not agree within the time limit, the offer may be withdrawn and the place awarded to someone else.
What if you don't get your dream school?
IN Englandif your child is not offered a place at your preferred school, you will normally be offered a place at one of the other schools listed on your application.
If there are no places available at any of the schools you choose, your child may be offered a place at another.
You can put your child on a waiting list for your preferred school(s) – and these must remain open for at least the first term of the school year.
If you have been offered a place at a school after being on the waiting list, you can accept it even if your child has already started at another school.
IN Walesany child who is not granted a place in the school requested by the parents will be put on a waiting list.
IN northern Irelandif your child is not offered a place at any of the schools you have selected, you will be asked to choose a new preference from the list of schools that still have places.
IN Scotlandyour council decides which school your child will attend in your local ward.
You can ask to choose another school outside your local area and the council must allow this if space is available – but this is not guaranteed.
Can you appeal if you were not offered your dream school?
In England, if your child is not offered a place at the school of your choice, you can appeal within 20 school days and your case must be heard within 40 days.
The final decision is made by an independent panel at a hearing where the council or school explains why the application was rejected and the parent justifies why their child should be admitted.
Councils allocate seats according to strict criteria. Priority is given to children in care, then those who already have siblings at school, then those who live closest. Some religious schools have additional requirements.
In order to successfully appeal, parents must prove that the proper recruitment process was not followed or that the relevant circumstances of their child were not taken into account.
Guardians should be informed of the panel's decision within five days.
If the appeal is upheld, the child will be given a place. If the appeal is not upheld, your child may still be put on the school waiting list.
Again, the proportion of appeals lodged has not changed significantly over the same period, although the proportion of appeals resolved has fallen from 26.3% in 2016 to 26.3% in 2016.
Can I get help with transport to school?
Parents and carers across the UK can get free or cheaper transport if their child's school is far away.
Applications must go through the relevant local education authority.
What if my child has special educational needs and a disability (SEND)?
He must offer them a place.
What happens if you don't apply before the October 31st deadline?
If you have applied for a place after the deadline in England and Wales, your application will not be considered until after the date of the domestic offer.
This means your child is less likely to get into your preferred school.
However, your child may still be added to the waiting list of the school of your choice.