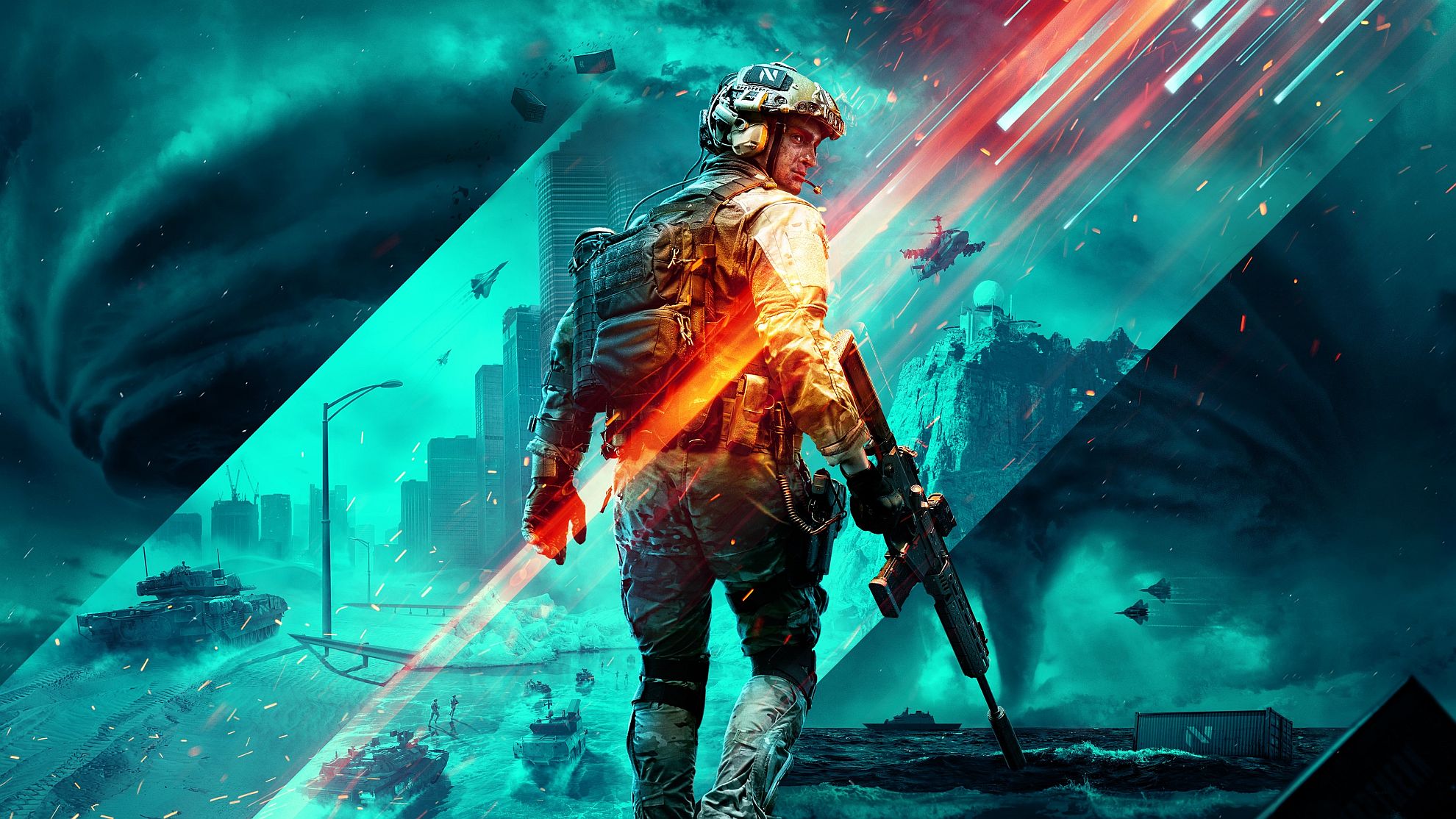 The Battlefield 2042 released the latest developer update with a recap of everything coming in Season 4: The Eleventh Hour and will be available free to all players starting February 28.
Hosted by DICE Community Manager Tom Straatman and co-producer Alexia Christofi, the video provides details on the new Flashpoint map, the addition of reconnaissance specialist Camila Blasco, and a recap of the new vehicle, weapons and gadgets. In addition, the episode features gameplay snippets with new content.
Battlefield 2042 | Dev Update: Season 4, Classes, New Map and More
The video also showcases the latest refined reworked versions of the game's initial maps, this time with discarded ones, available later in Season 4. You'll also see some new concept art showing what's coming in Season 5.
In Season 4: The Eleventh Hour, you can expect a new Flashpoint map, new Specialist: Camila Blasco, new Super 500, RM68, AC9 and RPT-31 weapons, new SVD and Type 88 vault weapons, CAV-Brawler vehicle, Explosive SPH gadget, new Battle Pass and map reworks Rejected and Hourglass.
New Specialist Camila Blasco can move without being alerted by motion-based technology and uses an X6 infiltration device that creates traffic dead zones. With the addition of Camila, there are now 14 Specialists available for varied gameplay across four classes. As Season 5 approaches, Blasco will be the last Specialist added to the game.
In Season 4, the SPH Explosive will be an Assault-class gadget and will be available to Dozer, Mackay, Sundance, and Zain.
The Rejected rework is coming in Season 4 and the Hourglass rework is coming in Season 5.
Updates with Discarded include a heavier flag on the sub, which has been updated with a new cover to block line of sight. The flag on the Colossus ship has been buffed so that the scout troops can control the beach. What was once an open field is now a Junkyard dedicated to a variety of fights.
For the dismantled hull, a destroyed convoy and rows of military shields have been added to reinforce the front lines of this flag. The flag is now on the Beach as part of Conquest and Breakthrough. Improved paths also lead to it. With the Antenna, the team brought the existing flag closer to the Antenna and Flooded Village to better connect the north and south of the map.
For the Season 5 Hourglass, you can expect a new route under the highway. You can expect improved cover, line of sight, and combat capabilities across the map. More details on the Hourglass rework will be revealed closer to the release of Season 5.
For more information on Season 4, visit the Battlefield blog.