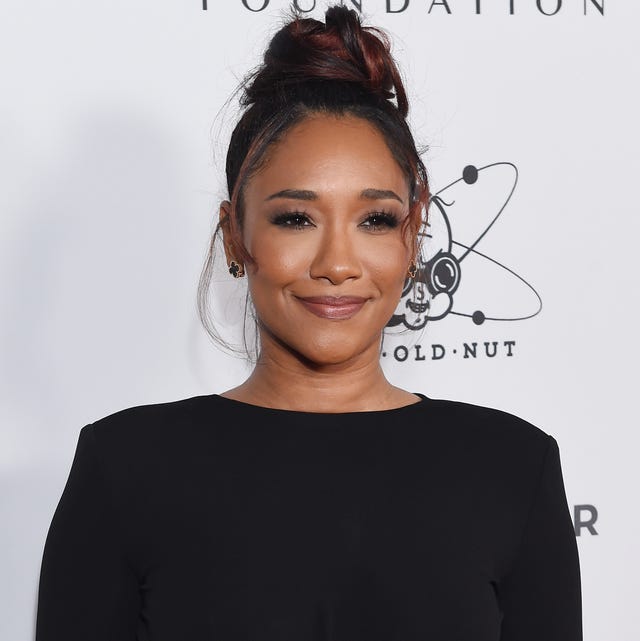 Gilbert FloresGetty's paintings
FlashCandice Patton said goodbye to the Arrowverse as Iris West-Allen this weekend.
Having been a staple of the super-fast series since its launch in 2014, fans won't be surprised to learn it was a bit emotional when it finally came time.
Today (March 4) on Instagram Stories, the actress posted a blank screen with a brief statement: "I'm going to shoot my last shot flashthere are no words…" before Patton's teary-eyed video later surfaced.
"Fragile AFrn", read the caption. "There is no way to fully recycle. Just… thank you [heart and pray emojis]".
Related: How FlashThe final season ends with the death of the Arrowverse
This comes after the actress who appeared in two episodes One Tree HillI was annoyed with it Flashninth and final season (which is currently on air) it was intended to be "very hard on Barry and Iris" to "send them back in a way that would please" the fans.
"They have a legacy to live up to, so hopefully we'll get to that. Can't wait [what happens]also."
Meanwhile, showrunner Eric Wallace elaborated on this just a few weeks ago: "It's the final season premiere. We all know that Stephen Amell is returning to the show and this is the last time we're working with Stephen as the Arrow.
"It's the finale of the last season – it's all that happens that really pours into the themes of the season, and that's how finding closure allows you to achieve a fresh start.
Related: Flash confirms the return of more classic characters in the final season
"There are some very special things [in the series finale]you'll see a lot of familiar faces from the past here and there, all tied to something Barry has been struggling with since season one.
"I can't say any more. Let's just say the events of the first season are still unresolved and Barry doesn't realize it until this year. The resolution of these issues provides the emotional climax of our series finale at the end of season nine. "

Flash aired on The CW in the US. Sky presentation AND NOW air the show in the UK.