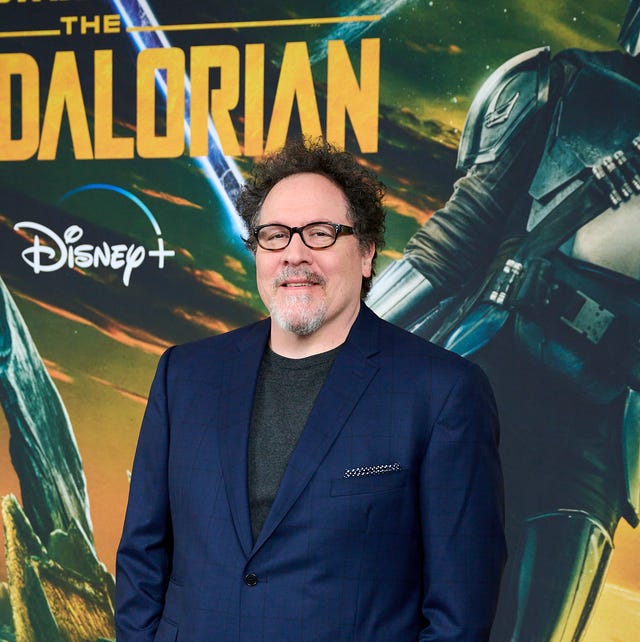 Carlos AlvarezGetty Images
The Mandalorian creator Jon Favreau reflected on Pedro Pascal's recent roles, finding similarities between The Mandalorian and The last of usis Joel Miller.
Despite Din Djarin and Pascal's character in the HBO video game adaptation being "completely different", there is an affinity between them in how they become unlikely father figures to Grog and Ellie.
"It's amazing how much he has captured the market of this father, the protective father archetype," Favreau said of Pascal in an interview with Empire.
Related: The MandalorianPedro Pascal reveals a big minus to show
The Marvel star continued: "But they are different characters! Completely different characters, but both have the same … There is a central relationship of modeling a protective father in a not very communicative relationship."
Pascal is set to reprise his role as Din in the third installment star Wars-inspired series.
Premiering in just a few days on Disney+, this third chapter sees Din and Grogu head to Mandalore.
Related: The Mandalorian footage from Season 3 shows Grog's powers
Now considered an apostate for taking off his helmet last season, Pascal's bounty hunter wants to return to his planet to reclaim his reputation, and Baby Yoda is eager to accompany him.
In a previous trailer, Greef Karga (Carl Weathers) urged Din and Grogu not to undertake any dangerous mission for their own safety, but the dynamic duo seems to have ignored that particular advice.
The Mandalorian seasons 1-2 are now streaming on Disney+, with season 3 premiering on March 1. Star Wars: Skywalker. Revival and the entire Skywalker saga are now available on DVD, Blu-ray and 4K, as well as on Disney+.
The last of us aired on HBO in the US and on Sky Atlantic and the NOW streaming service in the UK.